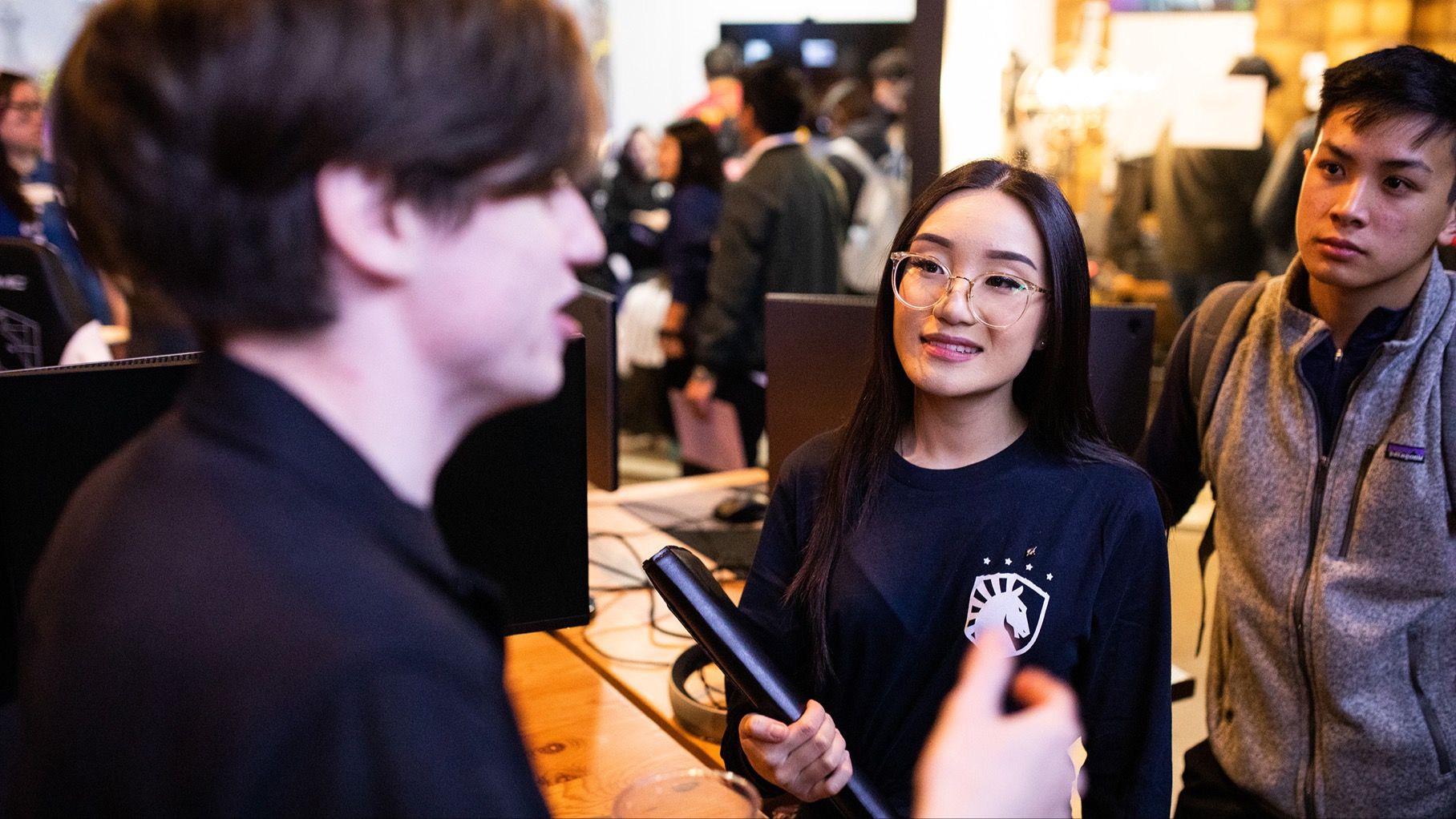 Alienware & Team Liquid Partner to Encourage the Good in Gaming
By Chris Saylor
Over the last decade, we've had the privilege of nurturing the growth of esports. Once thought of as a niche activity, esports is now quickly outplacing more traditional sports and growing at rapid scale. Last year, viewers watched an astonishing 18.6B hours of content and, this year, the industry is expected to surpass $1B in revenue. With this phenomenal growth comes significant job opportunities too, and not just for the players and trainers. It takes thousands of software engineers, content creators, data analysts, game designers, social media specialists, venue operators, accountants, lawyers and more to make the world of esports turn.
Alienware and Team Liquid have partnered for the last 10 years on this phenomenal esports journey. For example, we have opened two top-of-the-line training facilities in two continents. But as we look to the future of esports, we see an opportunity to be more inclusive. Bottom line: everyone who wants to play should feel welcomed in the gaming community. This drive towards a more equitable society is a priority for us at Dell Technologies and a key component of our Progress Made Real plan that guides how we use our reach, technology, and people to create change within our company and a positive, lasting impact on the world.
So how does this manifest itself in the gaming industry? Today, in partnership with Team Liquid, we are announcing our Good in Gaming initiative. Driven by a shared vision of a gaming community where everyone feels respected and included, Good in Gaming will focus on community, education, empowerment and competition.

Alienware and Team Liquid will offer young gamers mentorships, scholarships and internships to help them grow and gain access to resources and connections. So, whether their passion is to play on the battleground or drive behind-the-scenes action, the gaming world has a place for everyone.
In the months ahead, we will announce specific programs: from mentorship, internship and scholarship programs; to online resources for aspiring esports pros; to tournaments welcoming of everyone with the will to compete. Our goal is to be a force for positive change in the industry and open doors for a new generation of players….and engineers, creators, analysts, designers, accountants, lawyers and more!
To learn more, join us today at 3pm ET for The Alienware Update live stream event. We'll talk about our Good in Gaming initiative, our newest products, latest partnership news, some fun gameplay with celebrity guests and more. Follow our journey at Twitch.tv/Alienware or on Twitter using the #TheAlienwareUpdate.