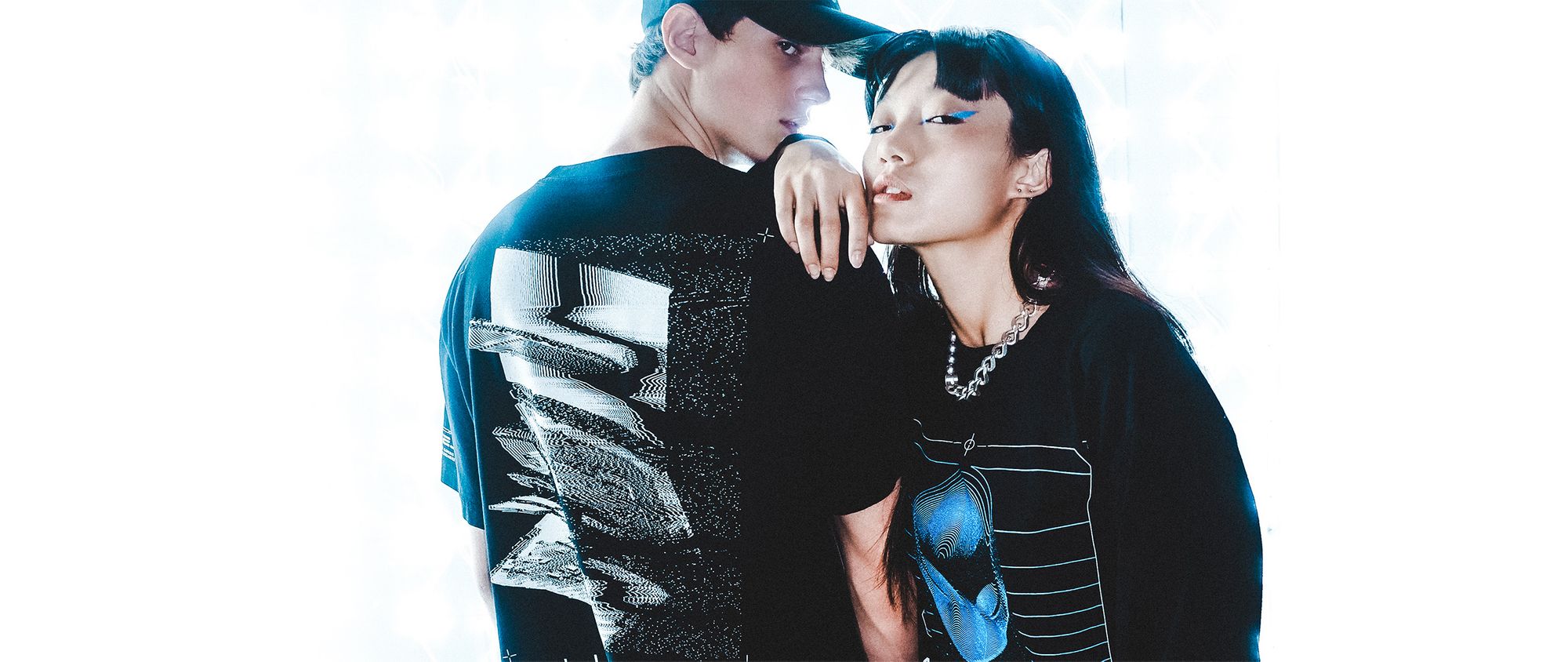 Alienware drops new streetwear collection with Hypebeast's creative agency
By Vivian Lien  
UPDATE, 10/15: We're pleased to announce that our limited First Contact drop is available for purchase starting today on HBX.com.

We believe that gaming isn't just a hobby, it's a passion and part of everyday life. As we near our 25th anniversary, we sifted through our archives to remember where we've been and how we've evolved along the way. What became apparent was that our intrinsic love of gaming extends beyond the PC, it's part of our DNA.
We wanted to provide a new way for gamers to showcase that identity to the world. As with everything we've done, we implement premium materials and iconic design into products we know our fans and community will absolutely love.
Today we're excited to introduce First Contact, Alienware's premium apparel collection with designs created in partnership with streetwear experts Hypemaker, the creative agency for Hypebeast. First Contact depicts our venture into uncharted territory, and this first limited drop takes us on the journey of making connection with life from the depths of a neighboring galaxy. The message: we've developed technology that enhances our performance and expands what we once believed to be our entire universe. This is the journey of retrieving this technology and bringing it back to Earth, visualized on a series of premium garments that includes T-shirts, hoodies and headwear.
Our signature Alienware head graphic and multi-color print variations contribute to the futuristic, extra-terrestrial aesthetic.
We have reserved a small portion of this exclusive collection for some of our most loyal and dedicated community members. Keep your eyes on your mailboxes to see if you've been selected to receive a piece of this collection.
First Contact drops on October 15 on HBX.com. Stay tuned for more information.